Supporting a broad range of corporations, financial institutions, startups and SMEs by providing financial advisory, capital raising and risk management expertise.
EQUITY CAPITAL MARKET
- Initial Public Offering
- Offer for Sale
- Right Issues
- Convertible Issues
- Private Placements
- De-listing of Shares
- Shares Buyback
DEBT CAPITAL MARKET
- Banking Lines
- Term Finance Certificates
- Sukuks
- Commercial Papers
- Medium Term Notes
MERGER & ACQUISITIONS
- Acquisitions
- Mergers
- Corporate restructuring
- Spin-offs
- Leveraged Buyouts
- Takeovers
FINANCIAL ADVISORY
- Project Financing
- Business Plans
- Expansion Plans
- Best Possible options
The Investment Banking department at IMS has strong transaction experience, including distributing its research globally to more than 500 companies
Our investment banking team of highly qualified and experienced individuals provides a range of services to our clients. 
Head of Investment Banking
Mr. Kazmi has nearly two decades of experience in the financial markets, holding key management positions during his tenure. His focus has been capital markets whilst working in leading asset management companies and bank treasuries of Pakistan. Saifullah has been instrumental in developing and implementing investment strategies for mutual funds and bespoke client portfolios, across a range of asset classes. Saifullah is an alumnus of Kingston University in UK where he studied Business Management at the Kingston Business School.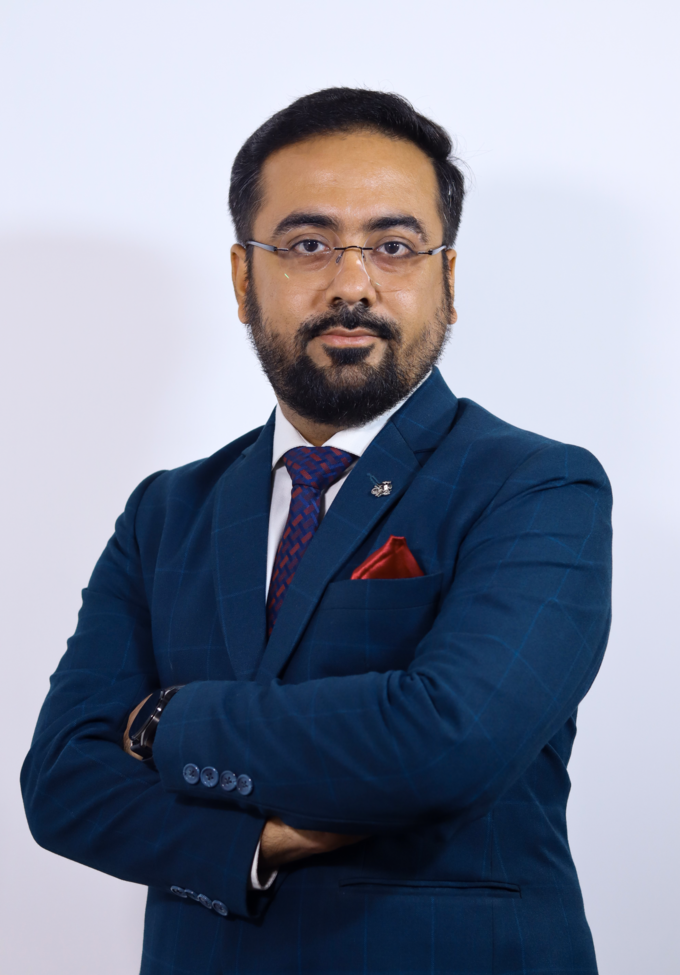 Mr. Ahmed carries over 8 years of rich and progressive experience in Investment Banking and Public Private Partnership Projects. He has worked with well-known financial institutions during his career and has served in a number of operational and analytical positions.
Danish was associated with JS Global Capital Limited as Manager Corporate Finance & Investment Banking where he has concluded the Largest Private Sector IPO of Airlink Communication Limited. He was also actively involved in Financial Feasibilities, M&A Valuation, Commercial Papers, Buyback and Transactions Advisory assignments.
He has an experience of Transaction Advisory Services related to restructuring, mergers and acquisitions, valuation, feasibility study, financial modelling and Public Private Partnership Projects.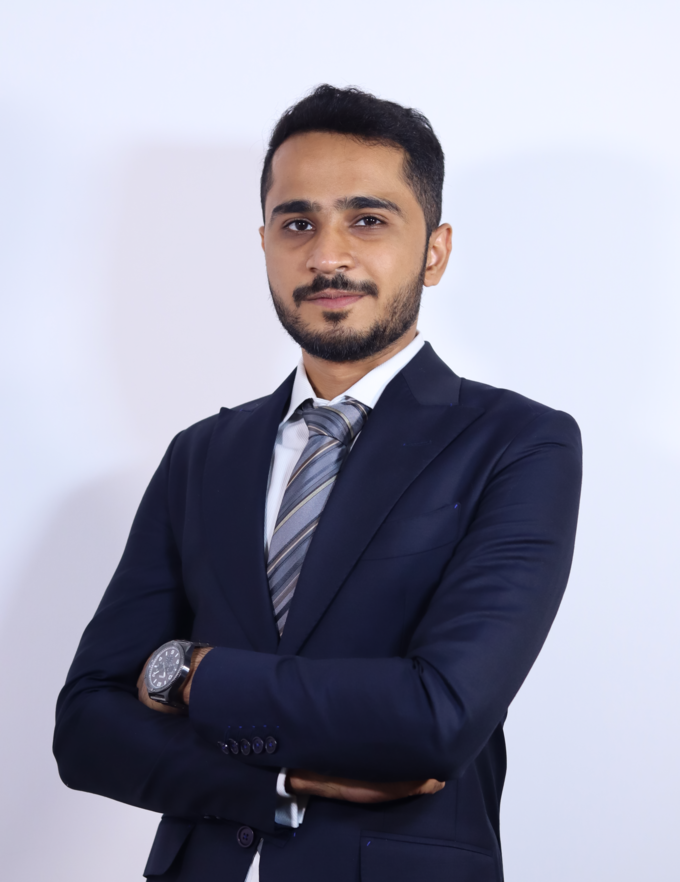 Analyst – Investment Banking
Mr. Hadi has more than 2 years of formal experience within the capital and brokerage industry. He is currently serving as an investment banking analyst at Intermarket Securities and manages the execution side of projects/assignments related to restructuring, mergers and acquisitions, valuation, feasibility study, and financial modelling.
Prior to his current role, Hadi was associated with a reputable Equity research-house where he covered the automobile sector. His research has been quoted by various publishers.
Analyst – Investment Banking
Ms. Hashmi worked in KPMG for 10 Months in the capacity of an Internal Audit Associate. Currently she's working as an Investment Banking Analyst at Intermarket Securities Limited. Her work entails liaising with investors, assisting in preparation of financial model & pitch deck, conducting research, etc. Rida is an ACCA Affiliate (Completed ACCA in 2 Years) with a BSc in Accounting from Oxford Brookes University. She is currently a CFA Level 2 Candidate. Rida is dedicated & aspire to excel in field of Investment Banking.
We are always available to provide information and guide you through your journey